The Timperley & District Junior Football League
 

Corona (COVID-19) Update
During these times we hope that everyone associated with our member clubs are keeping safe and well. As you know the League concluded the 2019/20 season with all competitions being voided and  League fixtures for some age groups were able to be completed in 20/21 but not all. 
The Annual League AGM was held on 23rd August and all clubs were advised of the latest information. Behind the scenes the league committee are  up and running the new season and following the FA guidance.
Stay safe everyone
——————————————————————————————————————————————————————————-
Welcome to the new Clubs to the League for the 2021/22 season and thanks to all our existing member Clubs for their continued support of the Timperley and District Junior Football League.
The site is split into more manageable sections, so that the League section has all the information regarding the clubs that make up the T&DJFL. The Rules Section covers FA's Standard Code of Rules 2021/22; Club and Team Discipline, Racial Abuse and Child Protection. All forms are available for download from the forms page.
Every season the T&DJFL maintains high standards for all member clubs and we trust that we can continue to work together and further promote our league at local, district and county level. Please take a moment to read the full welcome from the Chairman.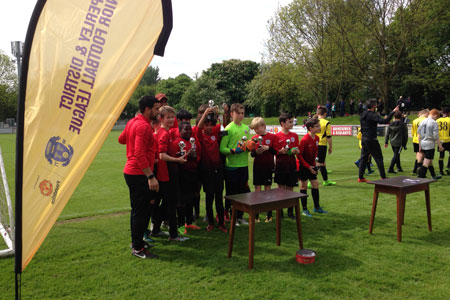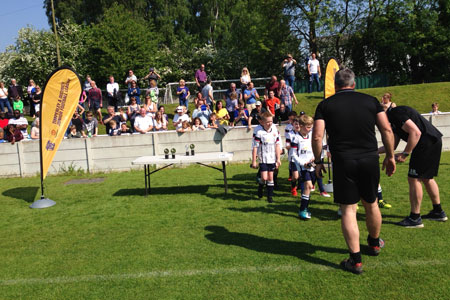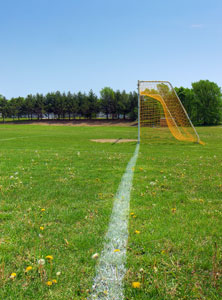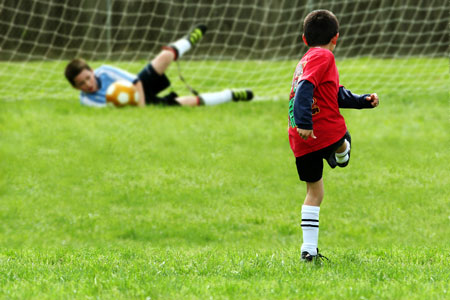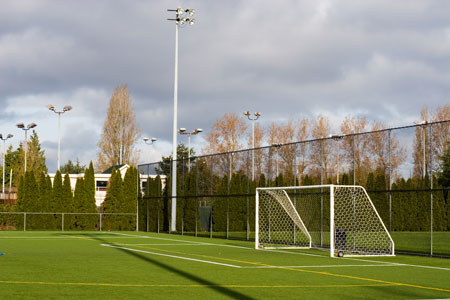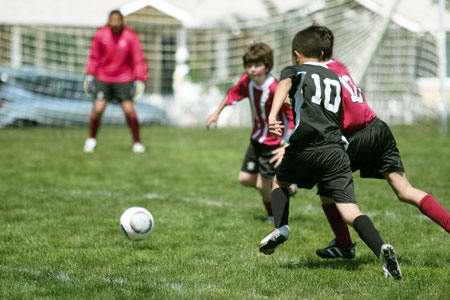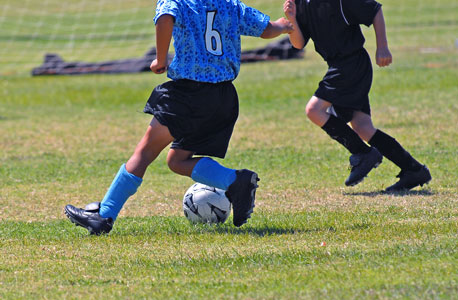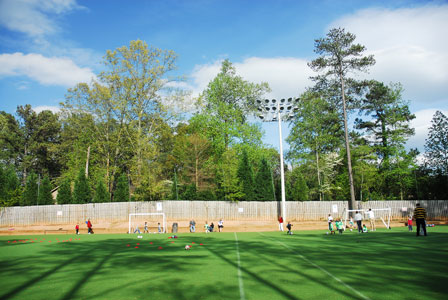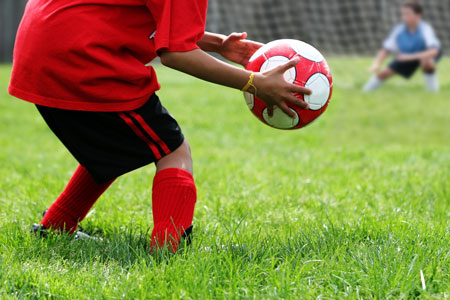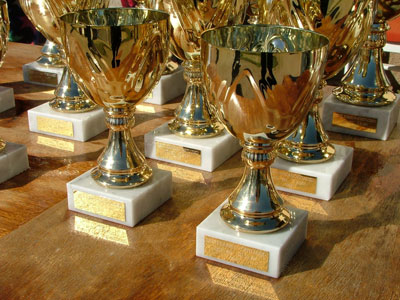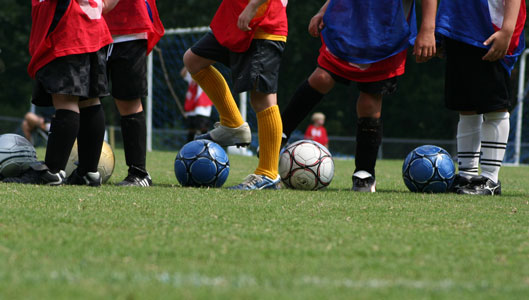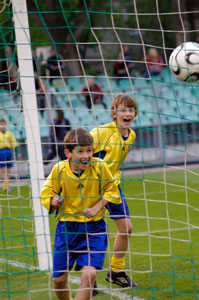 CSP UK Pitch Finder App
A unique application that shows all the upcoming fixtures and locates the pitches where those fixtures will be played.